Goverment inter college roorkee is one of very old and famous educational institute in of roorkee city come in existance first time in 1856 as a district school which got a affilation of high school in 1917 named as govt chamier orman high school , Roorkee.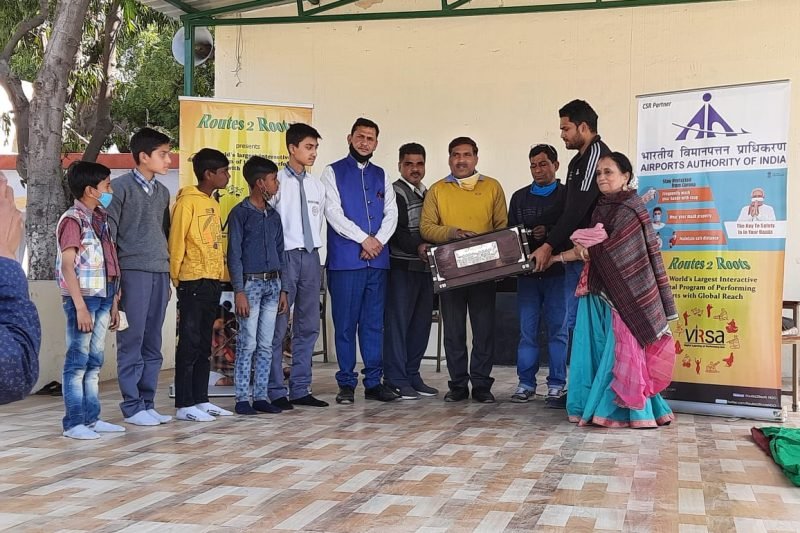 Let us go forward in this battle fortified by conviction that those who labour in the service of a great and good cause will never fail.
We fosliv our students love  for learning encourage them to try new exiting things and give them a solid foundation to build on our vision is to develop well rounded, confident and responsible indivisuals who as pire to achieve their full potential. we belive that a happy child is a succesfully one. wear committed to providing a positive safe and stimulating enviroment for student to learn when all are valued. our vision in a community where all student feel loved recpected  and encouraged to devotop to their fullest  potential.
One mission is to provide  high quaintity education and statudent in a safe respectfully  and inclusive enviroment. that behind a foundation for life long learning & our goal as a school is to equip our young peaple with the skills and mindset to thrine and they take on the world our mission to education  all student to the insert level of academine achivement  "dream, belive and achieve" 
Copyright.GOVERMENT INTER COLLEGE ROORKEE All Rights Reserved